Matsuda Tokyo Immigration Legal Advisor >> Service & Price
I can handle the following administrative procedure for you by developing necessary documents and submitting application to Tokyo Immigration Office.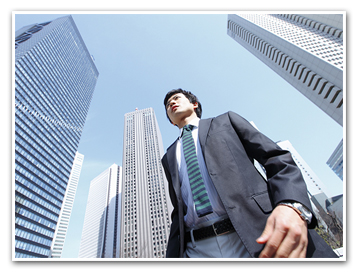 Apply for "Certificate of Eligibility" necessary for foreign nationals wishing to enter Japan (except for a temporary visitor)
Apply for "Change of Status of Residence"
Apply for "Extension of Period of Stay"
Apply for "Permission to Acquire Status of Residence"
Apply for "Permanent Residence"
Apply for "Re-entry Permit"
Apply for "Naturalization" to Acquire Japanese Nationality
Also, I will provide the following legal service for foreign nationals.
Offer consultation on "Inheritance" to create a legally-valid "Last Will & Testament" for a couple on international marriage
Offer consultation on international marriage/divorce between Japanese and non-Japanese
Offer translations on legal documents such as contracts, memorandums, articles of incorporation, etc.
Price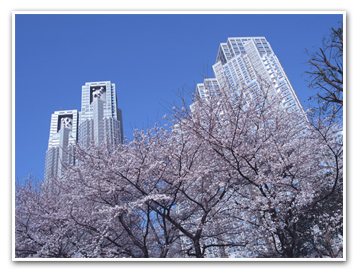 The consultation by e-mail is free of charge.
After exchanging a couple of e-mail notes with you, I will clarify the issue and decide if it is feasible to meet your expectation based on the laws of Japan including Immigration Control Act.
If I am convinced that the issue can be solved legitimately, I will quote necessary service officially depending on complexity and difficulty of the actual situation.
The following price is general guideline as reference (8% consumption tax not included)

Apply for Certificate of Eligibility: from 135,000 yen
Apply for Change of Status of Residence: from 135,000 yen
Apply for Extension of Period of Stay: from 65,000 yen
Apply for Permission to Acquire Status of Residence: from 65,000 yen
Apply for Permanent Residence: from 150,000 yen
Apply for Re-entry Permit: from 30,000 yen
Apply to be naturalized into Japan: from 200,000 yen
Assist in creating "Last Will & Testament (Notary Deed Will) including Translation & Apostille: from 200,000 yen

Translation from English to Japanese: 25 yen per word (Based on the number of English words in the original English document)
Translation from Japanese to English: 20 yen per word (Based on the number of Japanese letters in the original Japanese document)
For any inquiry, please click here. (e-mail consultation for free of charge)